Who are we?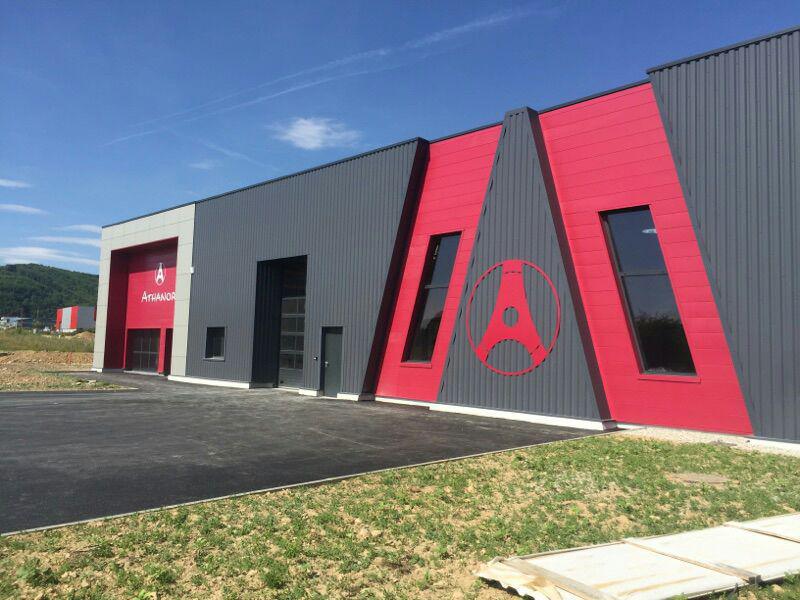 Borrowed from the Arabic at-tannûr and the Hebrew tanur meaning "the furnace", the word Athanor emerged in the West in the Middle Ages. The alchemists thus designated a furnace designed to produce a soft and even heat over a long period of time.
Designer and manufacturer of custom-made cooking sets, Athanor has a double signature: Quality and Precision. Heir to 80 years of experience, Athanor perpetuates the tradition and the requirement of perfection by combining it with a permanent search for innovation.
In constant contact with the world of gastronomic catering, we analyse developments and adapt our products to the expectations and needs of our customers. We are pleased to note that our products, entirely designed and manufactured in our workshops in France, are increasingly in demand by professionals, from young chefs to renowned tables.